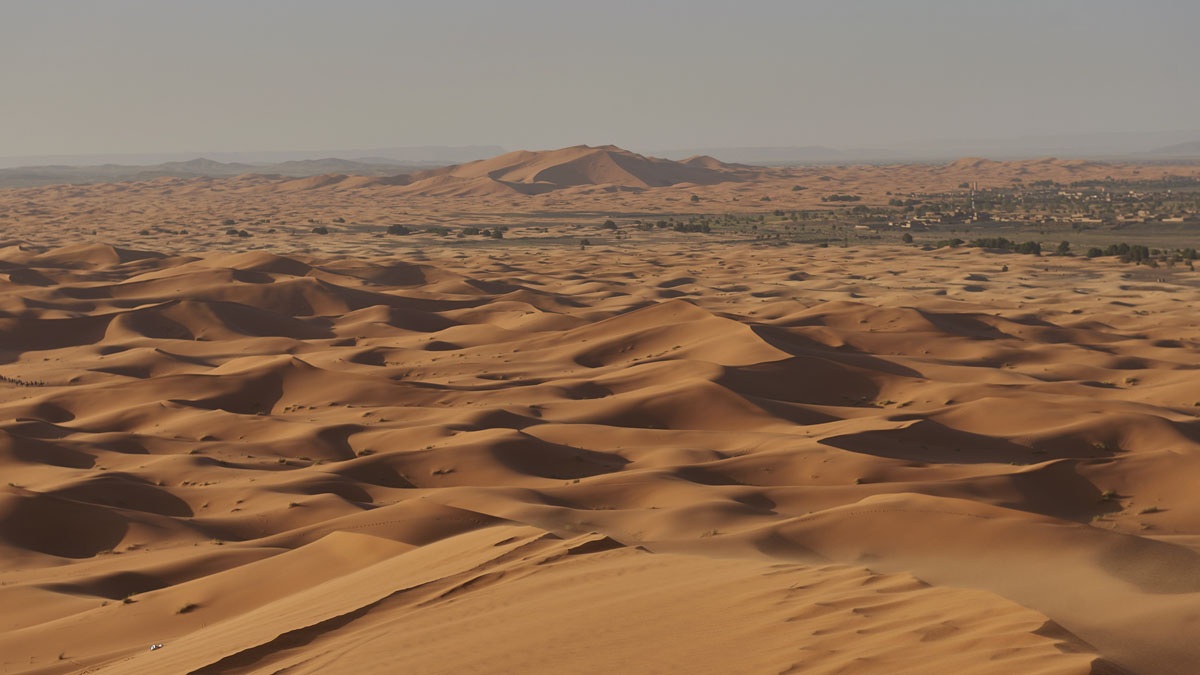 Awaiting the possible opening of Moroccan borders during September and observing meanwhile the development of Covid 19 expansion across Europe, we do not yet have sufficient information to allow us to confirm the December edition of the Maroc Challenge, but we continue working hard in the hope that it will finally be possible.
Many of the events scheduled for September and October in Morocco have been canceled, but the Maroc still has some room for maneuver that allows us to continue believing that the Spring / Winter 2020 will take place as scheduled.
In relation to health standards, the Organization has prepared a complete COVID-19 protocol exclusive for the Maroc Challenge that would be adapted to any of the health instructions the authorities of the Kingdom of Morocco may provide.
Rui Cabaço, the Maroc Challenge briefingman, emphasizes in this regard that "the current situation is complex and requires a lot of adaptability. We sincerely hope to be able to hold the Spring/Winter 2020, although the current outlook may not be the most optimistic, but we all remain hopeful. I also want to make it clear that we will not go ahead with this edition unless we can guarantee the minimum necessary conditions for the event. At present, we are keeping an eye on the situation as it evolves and we will inform you promptly of any changes that may occur over the next few weeks ".