Every new edition is all you came to expect and much more
Don't just take our word for it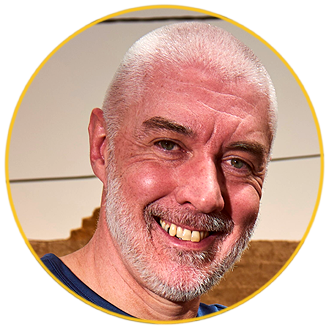 There's so much to enjoy about the Maroc Challenge, from the fun of preparing the vehicle, experiencing the beautiful mountains, countryside and dunes of Morocco and of course, the race itself. It's a wonderful adventure with great people!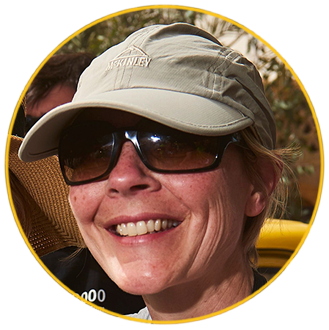 When I decided to participate in Maroc Challenge I knew it was going to be an adventure to remember all my life. I confess I already thought it was going to be fantastic. Maroc Challenge  was for me one of the best and most exciting four-wheel experiences. I look forward to the next! Congratulations to the organization staff.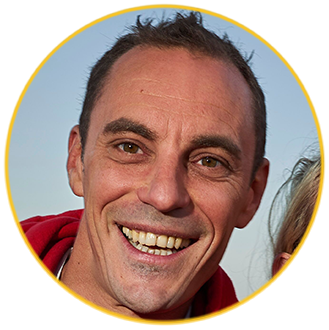 Maroc Challenge, from challenge to adventure. For me Maroc began with the curiosity of discovering the race and the Moroccan desert so often seen as the setting of other fantastic motorized adventures. It was an experience of overcoming, personal and auto challenges. Simply spectacular and I will repeat.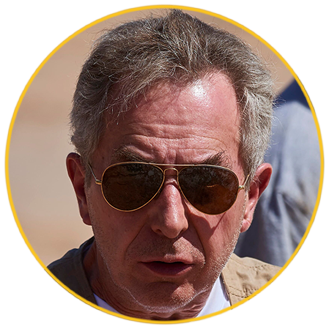 The Maroc Challenge is the Paris-Dakar of whoever would like to do it but at a lower cost, it is the discovery of Morocco with incredible landscapes it is a real competition of one leaves with unforgettable memories.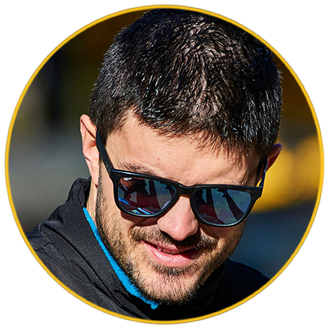 For me, the Maroc Challenge means being able to have fulfilled the dream of a little boy running and discovering Africa and the desert. From Spring 2012 to my 10th participation in Winter 2017 I have seen, lived and participated, from outside and from within the evolution and adaptation of the raid to the new times. Long live the Maroc Challenge.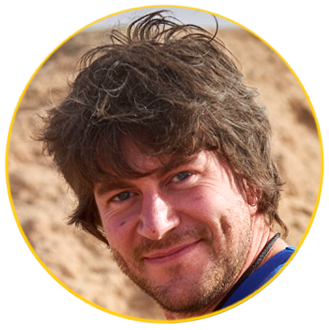 A professional organization for lovers and fans of off-road. A fantastic experience that will remain etched, and that impatient to participate in the next! If your Kid´s Dream is to participate in a Rally Raid, Maroc Challenge is for you.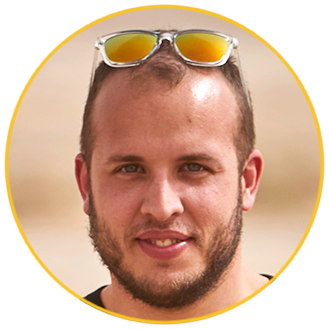 The Maroc is a challenge, as you decide to face it is adventure … So I faced my first participation and so I continue each edition. Its hardness, its landscapes and above all the companionship and solidarity among all make you enjoy every moment. The Maroc Challenge is unrepeatable.
THE NUMBERS DON'T LIE EITHER
Rui Cabaço
This next Winter edition, which will be held from December 3 to 11, will be a very special and unique edition, and here at the Maroc Challenge organization we are working hard to make sure
Rui Cabaço
The Maroc Challenge is looking forward with optimism to its return to Morocco and gearing up for the Winter 2021, the get-together edition that promises strong emotions and high participation and will take place December
Rui Cabaço
Registrations for the Winter 2021 will open on april 28th. This special edition brings many new features for all of us: The official start will be in Al Hoceima, Morocco, on the Mediterranean shores, the
Rui Cabaço
Despite working hard and investing all our enthusiasm and commitment, we find ourselves forced to postpone the Spring 2021, which was to be held from May 28 to June 5. We have been following the
The Experience of a Lifetime
For privacy reasons YouTube needs your permission to be loaded. For more details, please see our
Privacidad
.
I Accept