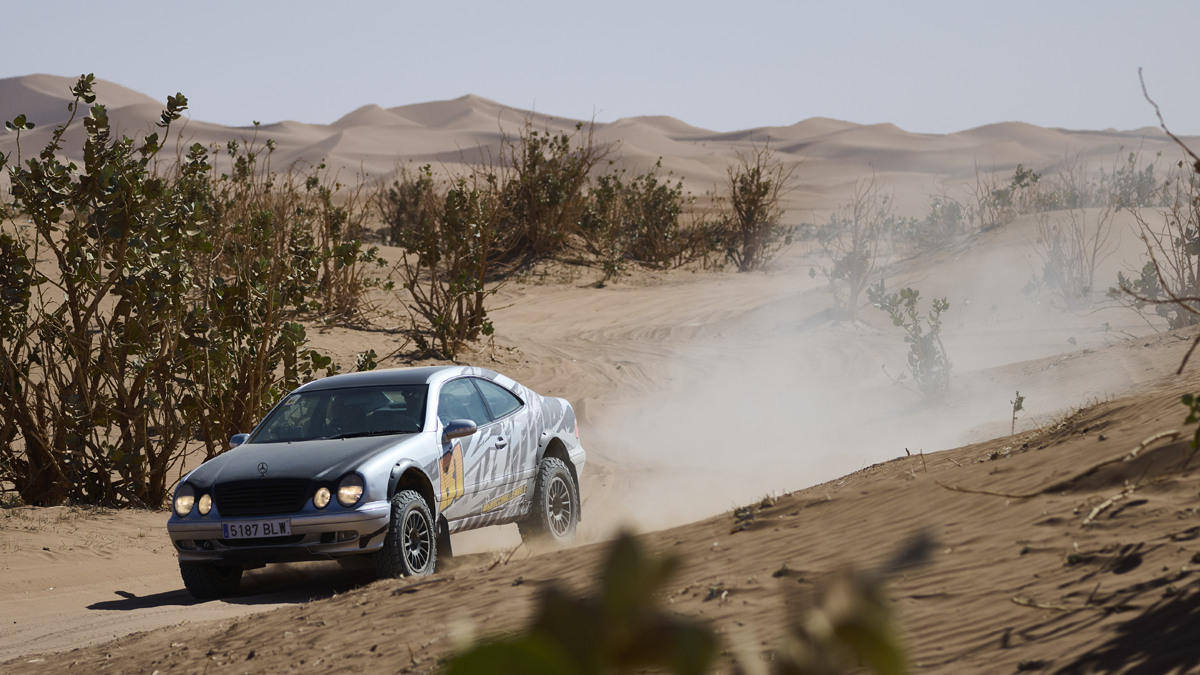 Facebook contestant **Pier Prev** has won the draw and will co-drive our Briefingman in Spring 2023.
Below is the list of the 9 substitutes:
1 – Albert Ribera Sanchis
2 – Sebastian Donat González
3 – Raúl Ch
4 – Vicent TD
5 – Rubén Nieto
6 – Ignacio Villazon Fernandez
7 – Enrique Verche
8 – Pepito Grillo
9 – Seb Colorsduty
Link to the certificate of validity of the contest: CERTIFICATE
The winner must contact GRAND TOUR VIAJES Y EVENTOS S.L. (Maroc Challenge) during a period of 2 calendar days from the date on which it is announced on the social profile of the brand info@marocchallenge.com. If the winner does not contact or cannot be located or contacted within two (2) calendar days following the date of the communication on the Maroc Challenge Facebook page, the prize will be awarded to the first (1st) substitute, in time to meet the participation requirements and it will be understood that the first winner irrevocably waives the prize awarded. In the event that any of the following two (2) substitutes could not be contacted/located in new terms of two (2) calendar days from the communication sent the prize will be understood deserted.