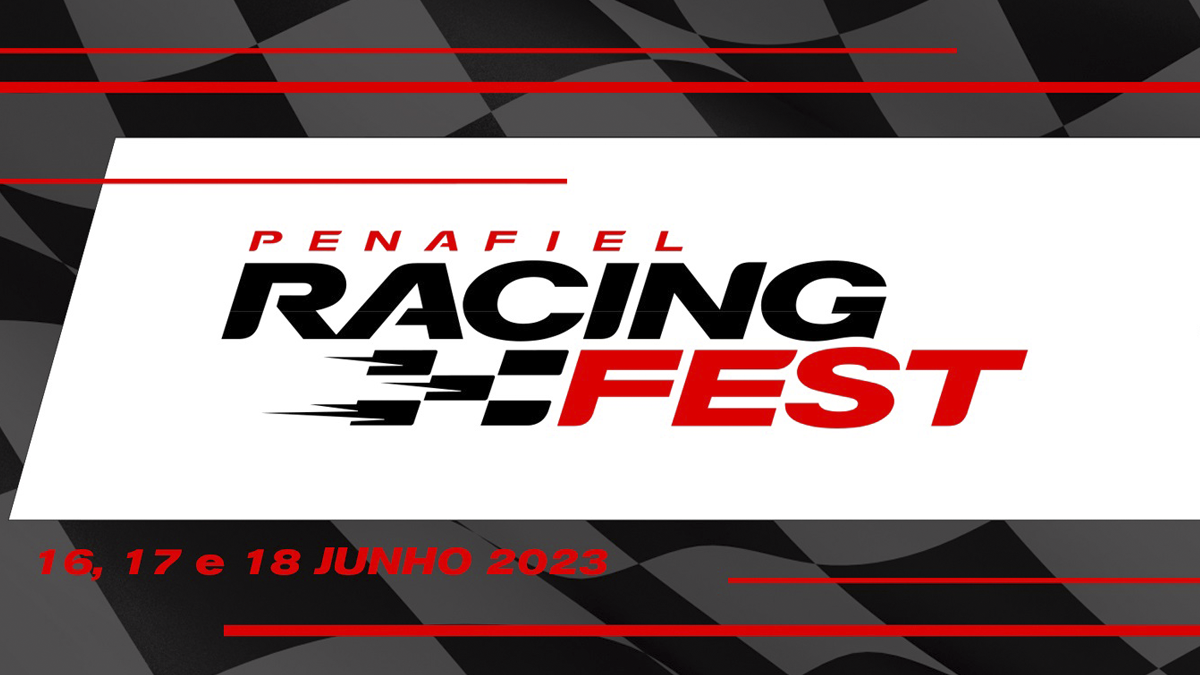 The Maroc Challenge and the Tunisie Challenge will be present at the Penafiel Racing Fest, held in the Portuguese city from June 16 to 18.
We will attend you at our stand at this impressive automotive world  event to offer you full details of both events. In it you can also check out the Mercedes CLK V8 300 Hp BriefingCar and other vehicles that have participated in our events.
The twentieth edition of the Maroc Challenge will be held from December 1 to 9, starting in Ifrane and finishing in Merzouga, next to the imposing Erg Chebbi. The Tunisie Challenge, which is now in its third edition, will take place from October 11 to 20, starting in Hammamet and ending after five gruelling stages on the island of Djerba.
The impressive success of this event brings together tens of thousands of fans over its three competition days, and for this reason both the Maroc Challenge and the Tunisian Challenge have joined it to allow the attending Portuguese and Spanish fans to get to know us first hand and get a taste of our passion for adventure.
The city of Penafiel, close to Porto and at the centre of emblematic stages of the Rally de Portugal, will be the capital of motor sport in mid-June. For three days, fans will be able to enjoy an event that brings together 6 classes of two and four-wheel races, the Joaquim Santos Trophy being the high point of the festival.
For more information you can visit the event website: https://racingfest.pt/